The first computer I (rather my family) almost owned was the Intellivision. Way back in abbout 1980...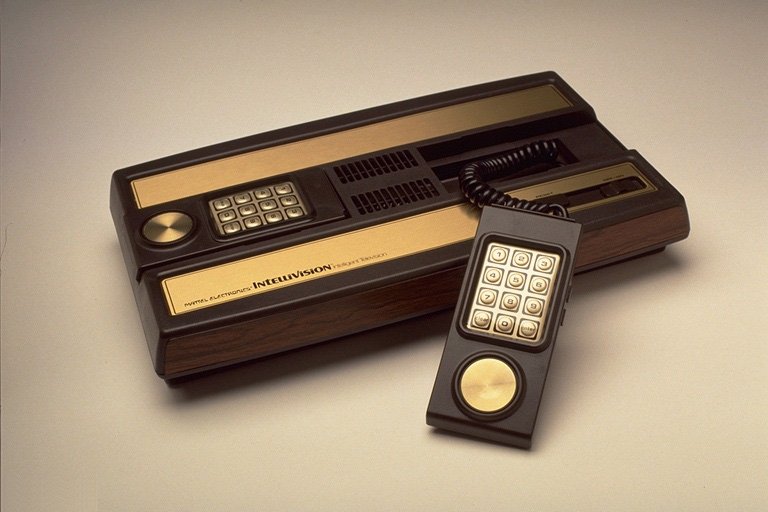 Now you might be saying, but the Intellivision was a platform game system, not a home computer! And you'd be right, but one of the big selling points they had was the promise of forthcoming components to turn it into a home computer. A big selling point to a lot of people. Alas despite all the hype and promises they never released the computer components. Which is why I say "almost owned".
Still although it doesn't really qualify to the question, the first game on the Intellivision for me was "Space Battle" where you man a gun turret and blast attacking ships from space.
Fast forward to 1995 and I finally got my first computer. A Packard Bell, don't really recall any specs, but it did come with a great big 15 inch monitor! Lol.
And my first game, which I still play often to this day, was "Birth of the Federation"
_________________
...the only part of the criminal law that doesn't apply to reporters is the death penalty, at least since 2002, when the Supreme Court decided in Atkins v. Virginia that it's "cruel and unusual punishment" to execute the retarded. - Ann Coulter